Joel Levi & Co. Law firm has over 55-years of history and experience in legal matters of restitution of Jewish property, succession & wills, locating missing heirs and beneficiaries and art restitution.The firm specializes in two main issues: Locating missing heirs to unclaimed and abandoned assets and restitution of property confiscated during the Nazi regime. The Joel Levi & Co. law firm has released to clients assets that were considered for years "abandoned" as the owners lost any connection with it. The Firm has renowned expertise in the restitution of art works that were looted during WWII,  to the lawful heirs of their rightful, original owners. They have had much success in the restitution of the vast array of art treasures plundered from Jews during the Nazi regime in Germany. The Joel Levi & Co. law firm has vast expertise, In matters of succession, wills and estates.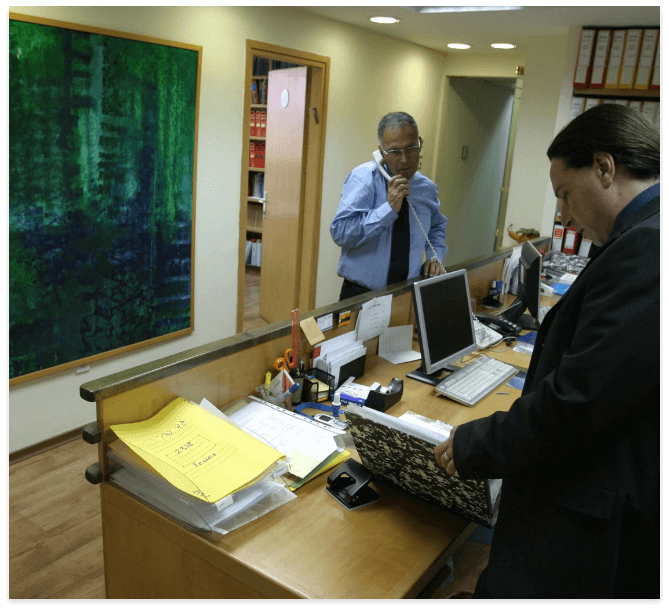 Joel Levi & Co. law firm operates in complete concurrence with their clients' requirements and achieves the client's objectives without compromising the level of legal service. The close cooperation between Joel Levi & Co. and law firms in other countries enables us to provide our clients with services in all regions of the world.
Notary Service
Advocate Dor Levi is a Notary since 2013 and is providing  notary services in Hebrew, English and German to the firm's clients..
Advocate and Notary Dor Levy
Dor is a certified lawyer since 1 completed his internship at the Razumov law firm, specializing in tax and real estate law. After the year of internship, he continued to work for996, he two more years in the office of Adv. Razumov and handled complex taxation cases, both criminal and civil, and was a partner in drafting and advising on agreements for the sale of real estate, including the taxation involved.
In 1998, he joined the office of his father, Advocate Joel Levi and manages the firm since 1999. Dor brought a business orientation to the firm, thus developing in the firm the field of inheritance law and the release of "abandoned" assets, for heirs who lost any connection with the assets of their ancestors. The firm is today unique in this field in Israel. As the firm's manager, Dor expanded its international relations and increased the scope of the global collaborations with parallel offices in the world.
Since the death of his father, the founder of the firm, the late Joel Levy, Dor became the sole owner of the firm and leads its activities. Dor is married and the father of three children, lives in Kfar Sirkin, Israel. Finalized his studies in 1995, qualified as a lawyer in Israel from 1996, from 2013, certified as a Notary, languages Hebrew, English, German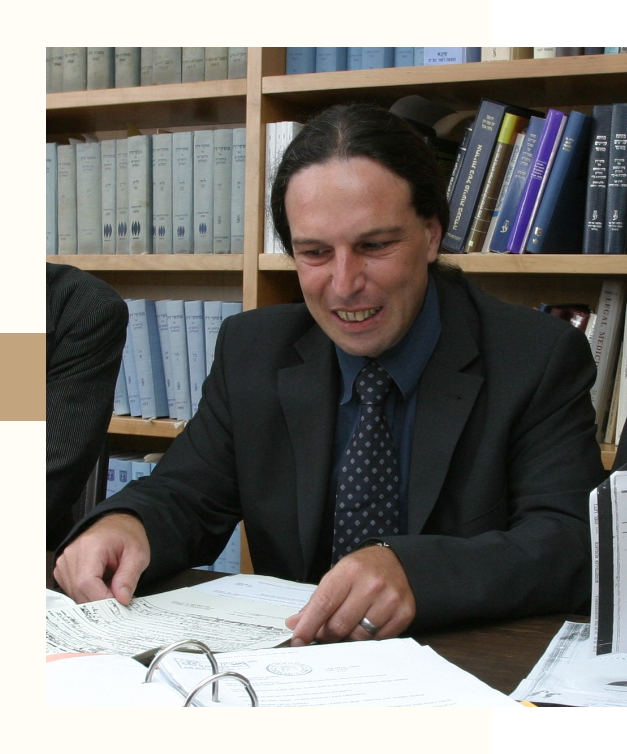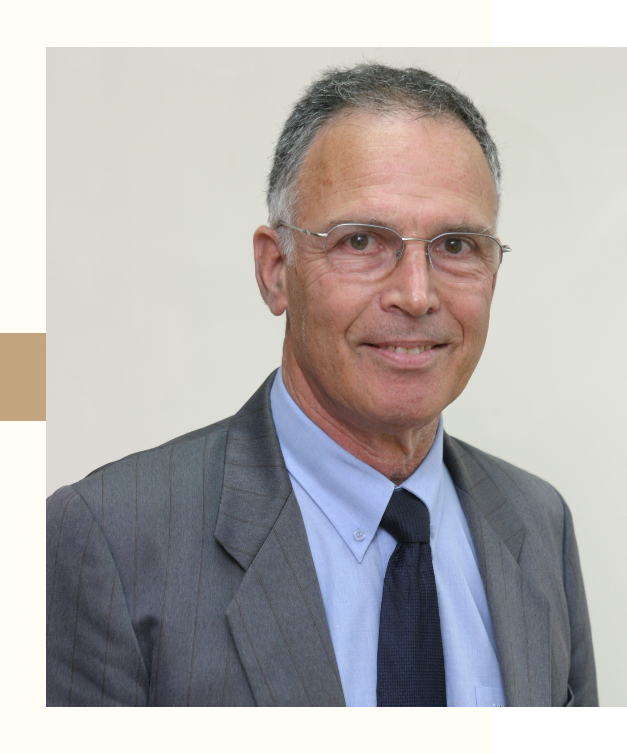 Advocate Joel Levy (1938-2014) founder of the firm
Dor is a certified lawyer since 1 completed his internship at the Razumov law firm, specializing in tax and real estate law. After the year of internship, he continued to work for996, he two more years in the office of Adv. Razumov and handled complex taxation cases, both criminal and civil, and was a partner in drafting and advising on agreements for the sale of real estate, including the taxation involved.
In 1998, he joined the office of his father, Advocate Joel Levi and manages the firm since 1999. Dor brought a business orientation to the firm, thus developing in the firm the field of inheritance law and the release of "abandoned" assets, for heirs who lost any connection with the assets of their ancestors. The firm is today unique in this field in Israel. As the firm's manager, Dor expanded its international relations and increased the scope of the global collaborations with parallel offices in the world.
Since the death of his father, the founder of the firm, the late Joel Levy, Dor became the sole owner of the firm and leads its activities. Dor is married and the father of three children, lives in Kfar Sirkin, Israel. Finalized his studies in 1995, qualified as a lawyer in Israel from 1996, from 2013, certified as a Notary, languages Hebrew, English, German