Restitution of Property in Israel
Historically, Diaspora Jews acquired Jewish property in the pre-State Israel. During the 1920s, 1930s and 1940s, the framework "Redemption of the Land" prompted Jews to purchase real-estate. Today, the Administrator-General of the State of Israel manages these properties. The facilitating of restitution of this Jewish property has become a specialty of the Joel Levi & Co. law firm. These properties, held by the Administrator-General as trustee, are transferred to the legal heirs in a proceeding called "release".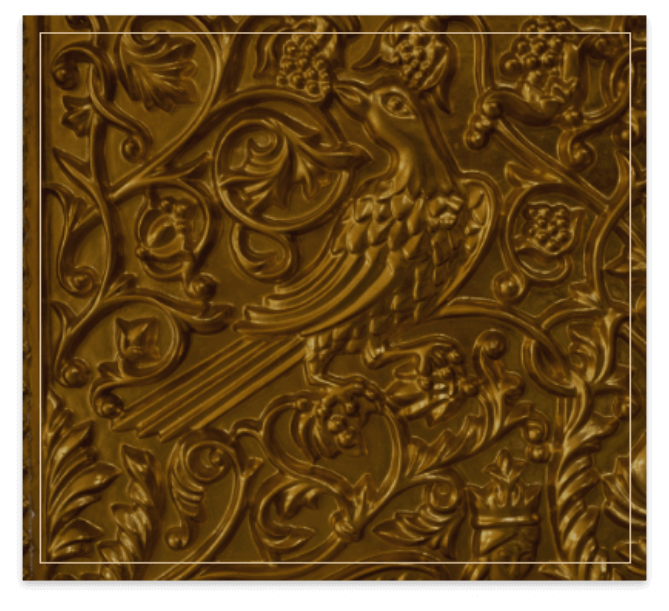 Releasing properties of this nature to those entitled to them, is a focal point of the Joel Levi & Co. firm. The multi-step procedure capitalizes on the firm's heir tracing expertise. The heirs entitled to the property are located, the documentation necessary for obtaining succession orders is tracked down, and the succession proceedings and issuance of the succession orders required for the release of the property from the Administrator-General are dealt with. When required, the sale of the properties and the regulating of the taxation aspect with the tax authorities in those cases where tax issues occur are also managed by the firm.
Please watch Advocate Dor Levi in an interview, explaining the procedure of releasing managed property
In a property restitution proceeding, the heir applicant is required to furnish a succession order (or probate order) in the country in which the property is situated. The Joel Levi & Co. firm's special expertise in succession law and genealogy provides a solution to such challenges.