Restitution of Confiscated Property from Germany
Kristallnacht, The Night of Broken Glass, saw the beginning of the tragedy when Jewish owned buildings were destroyed and businesses were burned. The breaking down of the Berlin Wall opened East Germany to the West. German Chancellor Helmut Kohl was reminded at the time that one couldn't take over East Germany's assets without inheriting its part of the responsibility toward the Jews.
Vast Experience in Property Restitution from Germany Joel Levi & Co. has been dealing with restitution of properties from Germany since 1990. The firm promotes the just and fair resolution of claims for properties confiscated by the Nazis and their sympathizers.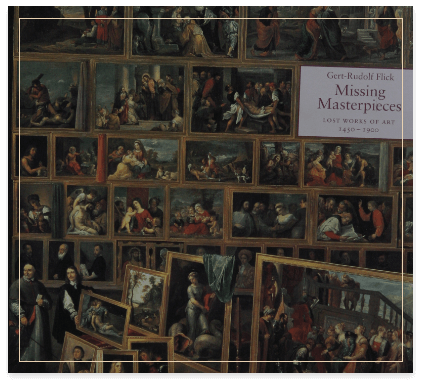 The successful resolution of communal property disputes is used to build momentum in the restitution of confiscated property. Facing a myriad of stumbling blocks, the Joel Levi & Co. team has been remarkably successful on behalf of their clients when overcoming the universal problem of bureaucracy that is encountered when dealing with any level of government. In light of these challenges and others along the way, Joel Levi & Co. has faced the courts in Germany and argued effectively. It is important to point out that all dates had passed for claims of property restitution, since 2014 we do not begin new cases accept of confiscated art